Oman's most reputable corporate real estate company and since started grown rapidly to become one of Oman's fastest growing property developers. Taameer Investments is working closely with world-renowned architects and designers who are driven by a passion to develop, manage and invest in real estate. We provide real estate investment solutions, project management, brokerage services, property portfolios, long-term rental management and building, and real estate marketing services. Our main objective is to build exclusive high-quality residential projects, luxurious villas, malls, and other business towers.
Our projects are located in the most desirable and exclusive locations in Oman and the homes we build are constructed to a very high quality. The company manages its own projects from start to finish, ensuring quality throughout the building process.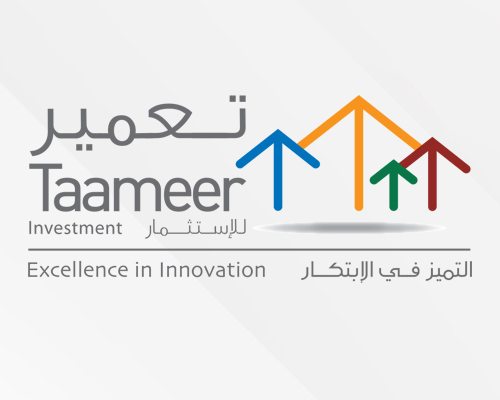 In the real estate sector, Taameer Investment work in collaboration with international designers and architects who they have passion to deliver state of the art real estate investment solutions providing meaningful investment products supported with superior amenities through which the company intend to boost the investment sector in Oman.