Safeer Hotels & Tourism Company
A leading and fast-growing corporate entity in The Sultanate of Oman. It is currently operating nine properties at Muscat and Salalah. These properties are Safeer International Hotel, Safeer Continental Hotel, Safeer Plaza Hotel, Safeer Hotel Suites, Nuzha Hotel Apartments, AL Khuwair Apartments, Oasis Residence, Safeer Residence and the Pearl Salalah Apartments. They are all part of the Safeer Group of Hotels that are aiming to provide the tourism sector with the highest quality of service for international and domestic tourists. The hotels follow the no-liquor service policy.
The most unique concept of the Safeer Tourism and Hotel Company's hotels and resorts is the fusion of luxury hotels and serviced apartments. Guests can enjoy the best aspects and spacious accommodation of serviced apartments along with the facilities of luxury hotels that include restaurants, banquets, business centers, shopping areas, and health clubs.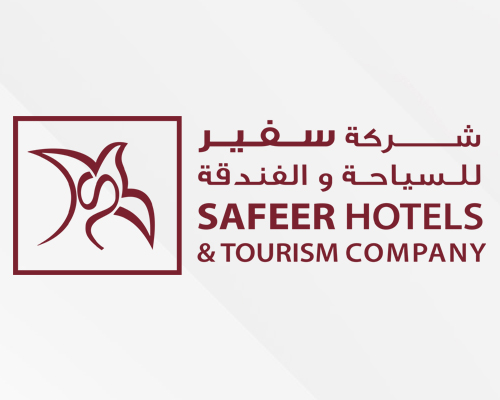 The company develops and manages the residential & commercial buildings, hotels, commercial properties, industrial parks, and Shopping malls.Al Sedrah has the ability to explore different investment opportunities in hospitality, commercial properties, residential, properties., logistics, entertainment facilities, and shopping malls