Started as a Hospitality Division to ensure the smooth progress of all hospitality developments, assets, and investments within the Golden Group Holding, Areej Hospitality is now of service in Oman and internationally to assist Hospitality Real Estate Investors, and other hotel owners/potential owners in certain or all aspects of their respective hospitality investment cycles.
Through the combination of our experience and resources, we are able to provide you with the services within all aspects of the investment cycle of hospitality or mixed-use projects.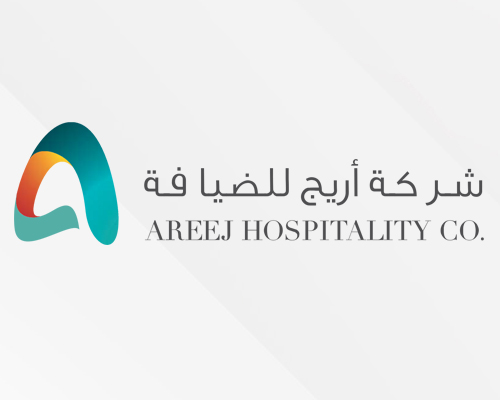 Services we provide
Development Services
Capital planning and investment services
Acquisition Services
Disposition Services
Asset Management services.
Owner Level Services